Let us stay connected LIKE me on my facebook art page
~~~~~~~~~~~~~~~~~~~~~~~~~~~~~~~~~~

2016 Happenings:
​
This is the 10th annual Arts and Crafts Fair at the Carrboro ArtsCenter 300 E. Main Street, Carrboro, North Carolina 27510. This year there will be over 40 venders, you are sure to find that perfect gift!
​
What is better than to give your friends and family a gift made with love!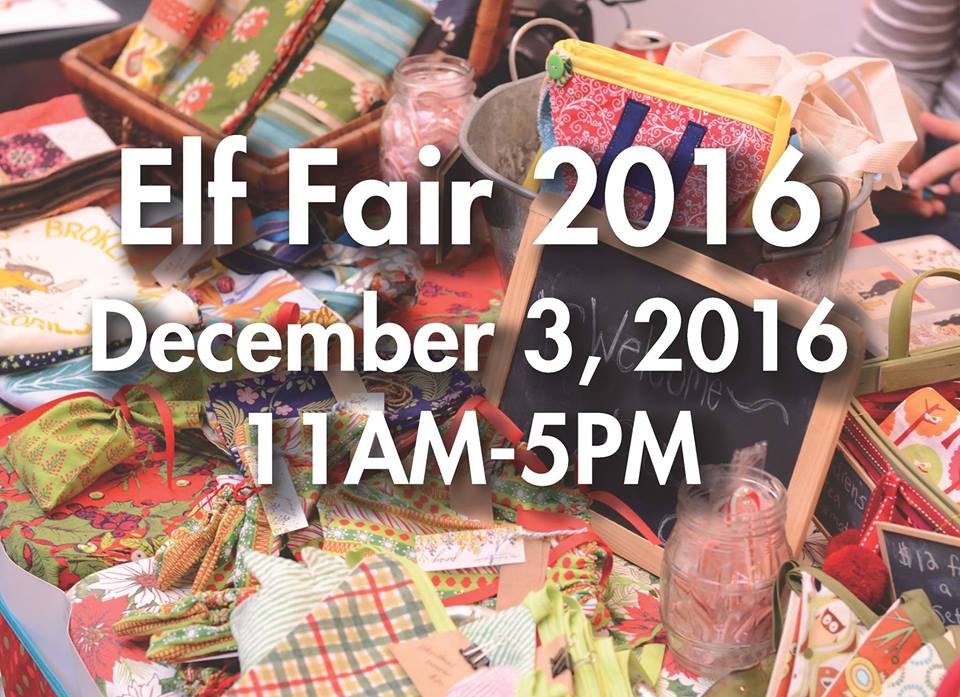 ~~~~~~~~~~~~~~~~~~~~~~~~~~~~~~~~~~

On going in Chapel Hill, NC
The
Botanical Gardens
is a beautiful place to visit, the gardens are gorgeous any time of year!
I am honored that they have chosen a selection of my cards for sale in the garden shop so take a gander inside while you are there.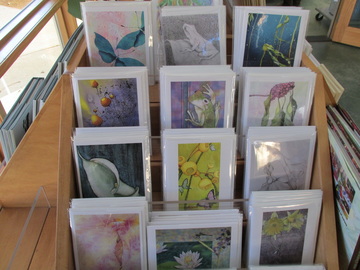 Blank note cards are a great way to say what you're feeling to your friends and family, or to keep them for your
own pleasure.


About my cards:

I choose a high quality linen paper for my cards. I love this card stock, it gives the them a nice texture that mimics watercolor paper. On the back is a smaller image, the title of the original work, the media used and my contact information.